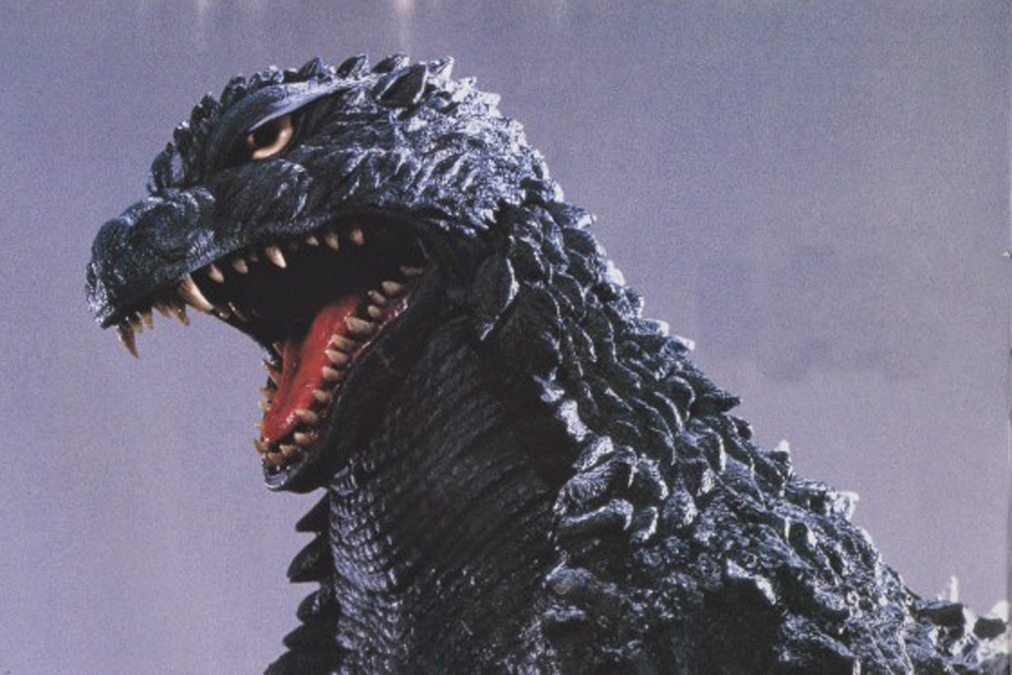 I am who isn't.
The past, present and future writhe in my mind, giving form and substance to whatever
is
there is and yet, simultaneously, carrying with them the wry and condescending smiles that used to accompany Japanese monster movies -- all herky-jerky and contrived even as the title characters screamed out their very real fears and hopes.
If the only true thing is what is fake, where will "fake" any longer find a meaning?
The universe roars with a fire that hasn't the decency or substance to toast a marshmallow. Stand aloof and it'll burn your face off. Enter in an attempt to extinguish and it erases block after city block of certainties and support systems.
Rely on the past.
Rely on the future.
Rely on the present.
I am who isn't.
Stop fixing things. Even Godzilla deserves some room to roam.